Big country brand! [

J

inlongheng • mattress] won the new China 70 years 70 brand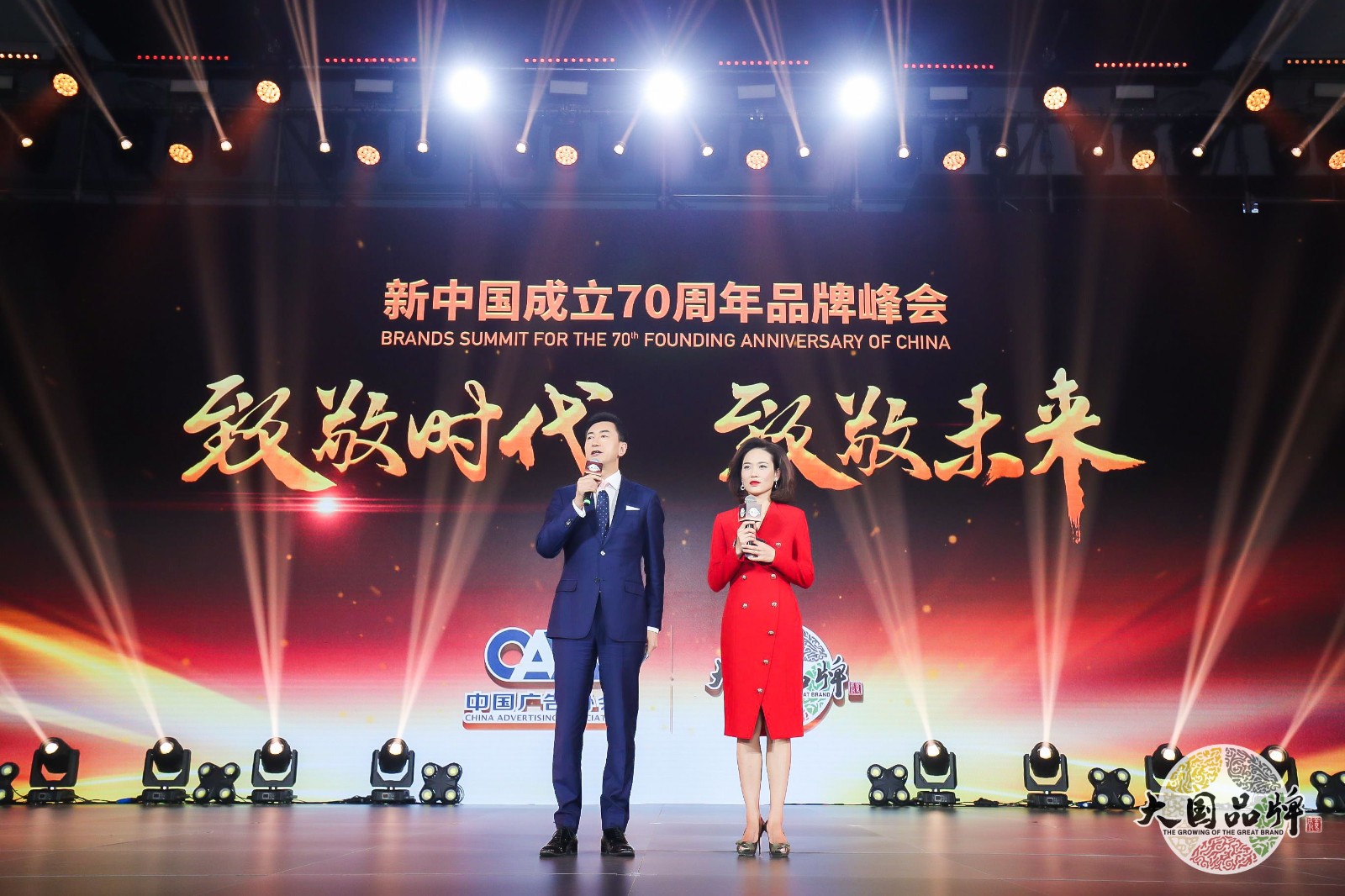 On October 15, the rustling October autumn wind blew across the Beijing sky. The grand celebration of the brand on the 70th anniversary of the founding of new China, co-sponsored by CCTV great power brand and China advertising association, was held in the national convention center of the capital Beijing.Representatives from the national development and reform commission, the ministry of industry and information technology, the ministry of education, the Chinese academy of sciences, the academy of engineering and other relevant departments, as well as experts and scholars, attended the meeting. Leading brands from 70 industries across the country gather here.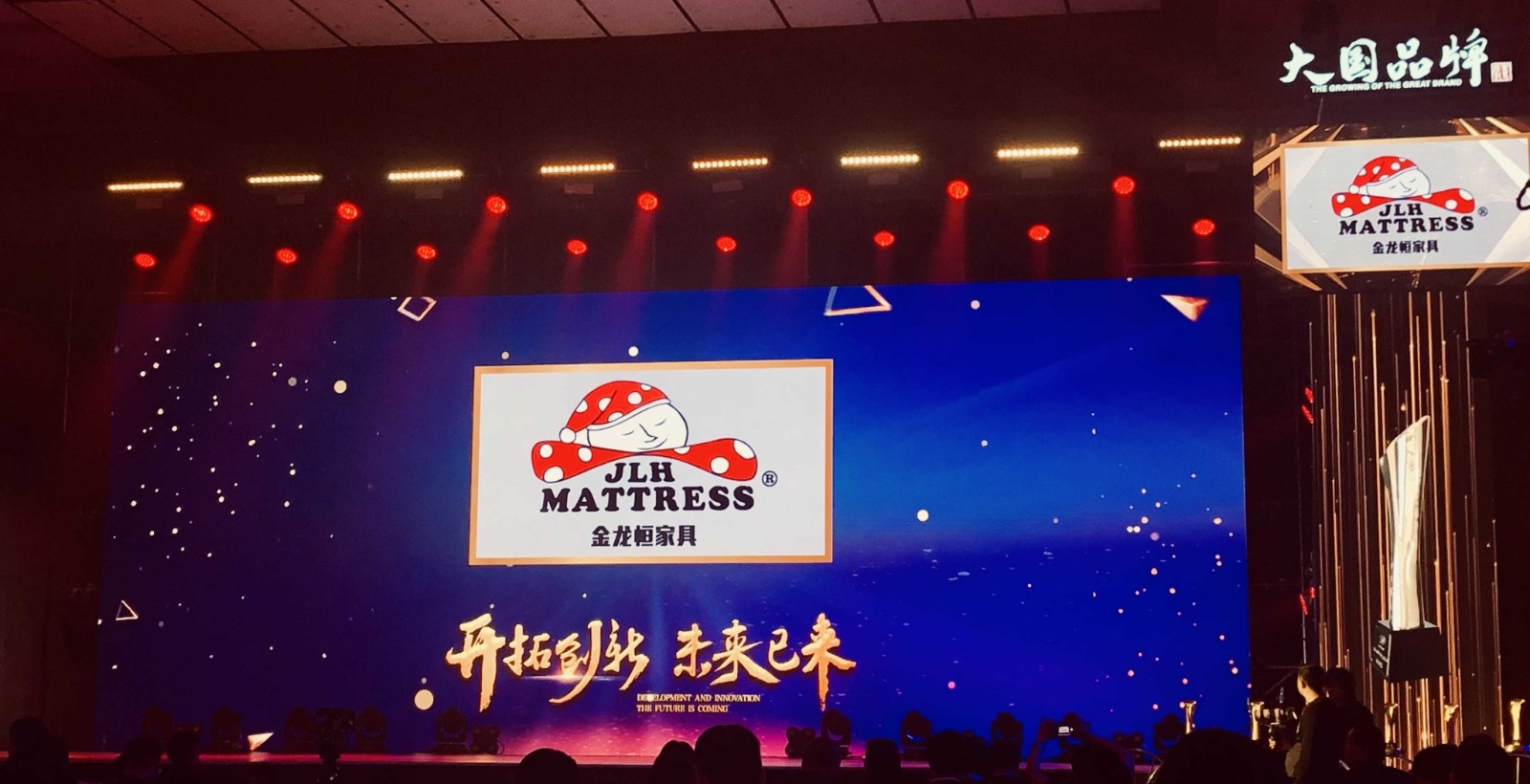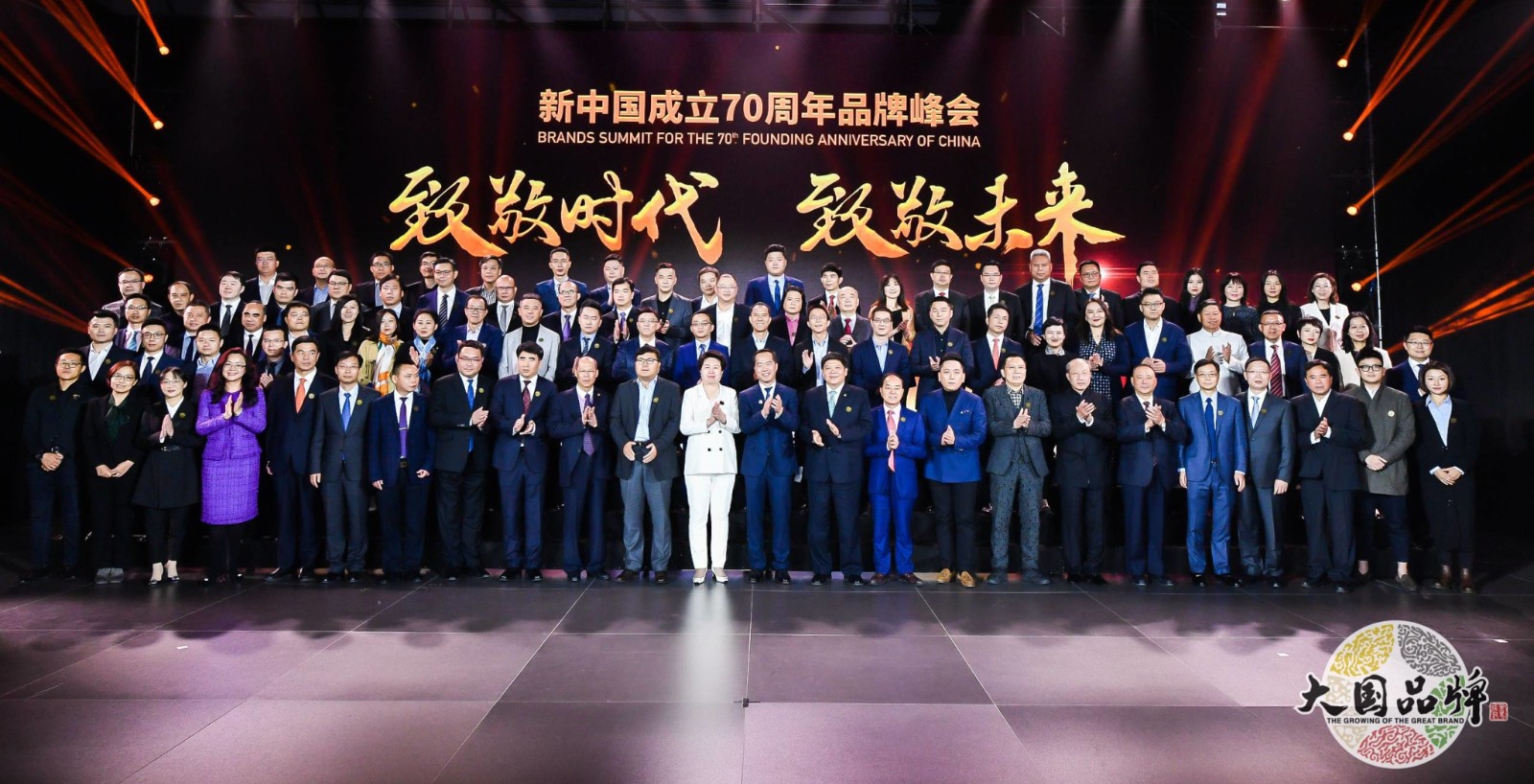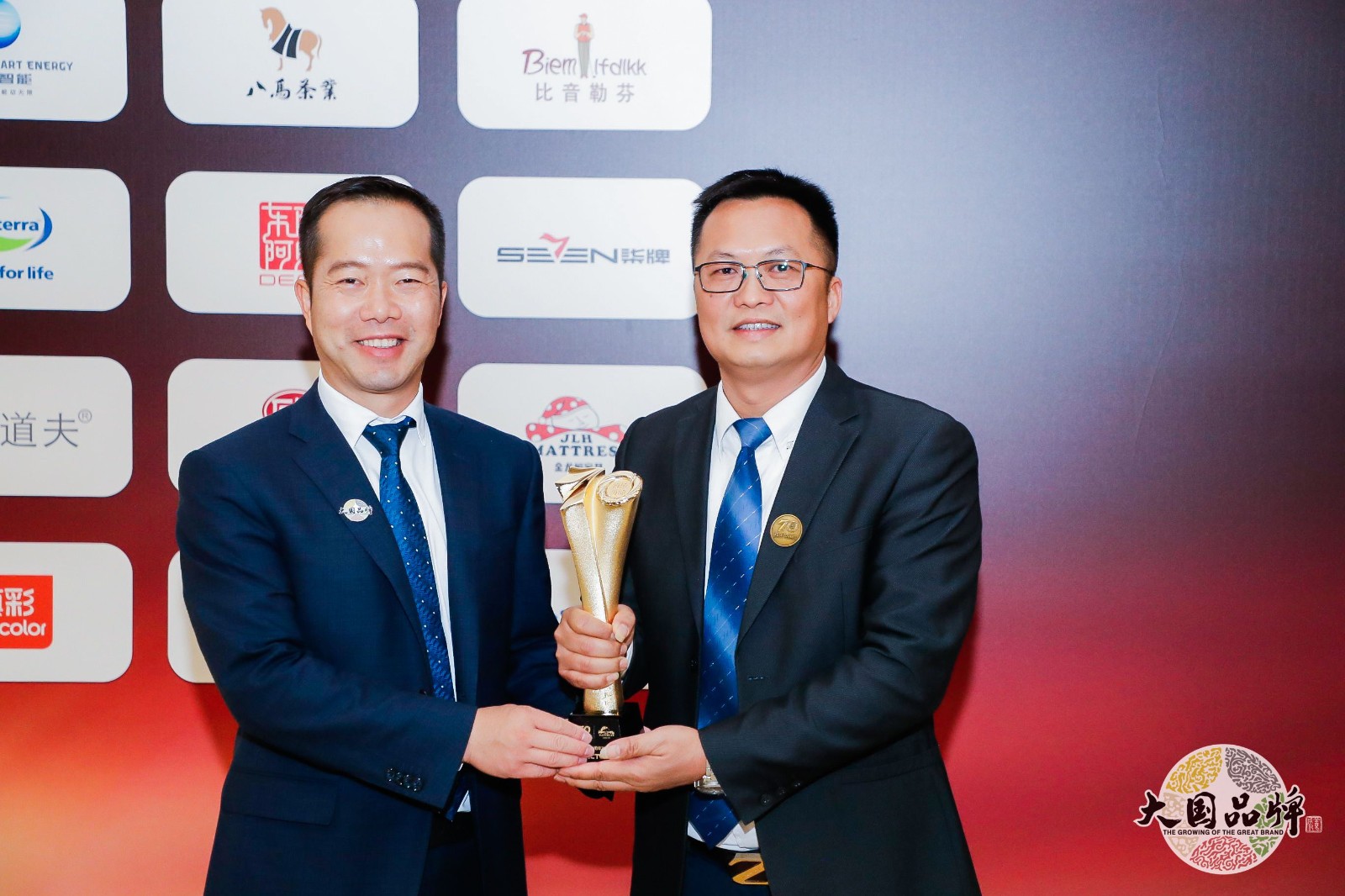 Leo Huang, general manager of jin longheng, said that China's 70 years of development has witnessed the strength of the Chinese nation, and China is now moving from a manufacturing power to a manufacturing power. As a big country brand, innovation is the driving force, truly close to life, to meet the core needs of consumers, to find their own core advantages and differences.In the past 30 years, jinlongheng • Lomanlisa has continuously updated and iterated from the perspective of consumers, allowing consumers to experience high-quality healthy sleep products and making contributions to the brand power.