On 26th Sept. 2017, "the craftsmanship" section of CCTV old story channel went into Jinlongheng furniture Co., LTD., and interviewed chairman Chen zhaojia and general manager huang huochang. In the interview, Jinlongheng's entrepreneurial process and attitude are discussed deeply. This is the first time that jinlong hengheng furniture co., LTD. has been interviewed by China central television, and the program is a large-scale television documentary. In the form of exterior shots, the great power craftsmen and craftsmanship are portrayed.The story about the craftsmanship of innovation and the spirit of craftsman. Jinlongheng furniture is honored to be interviewed by the column group as an invitation industry representative.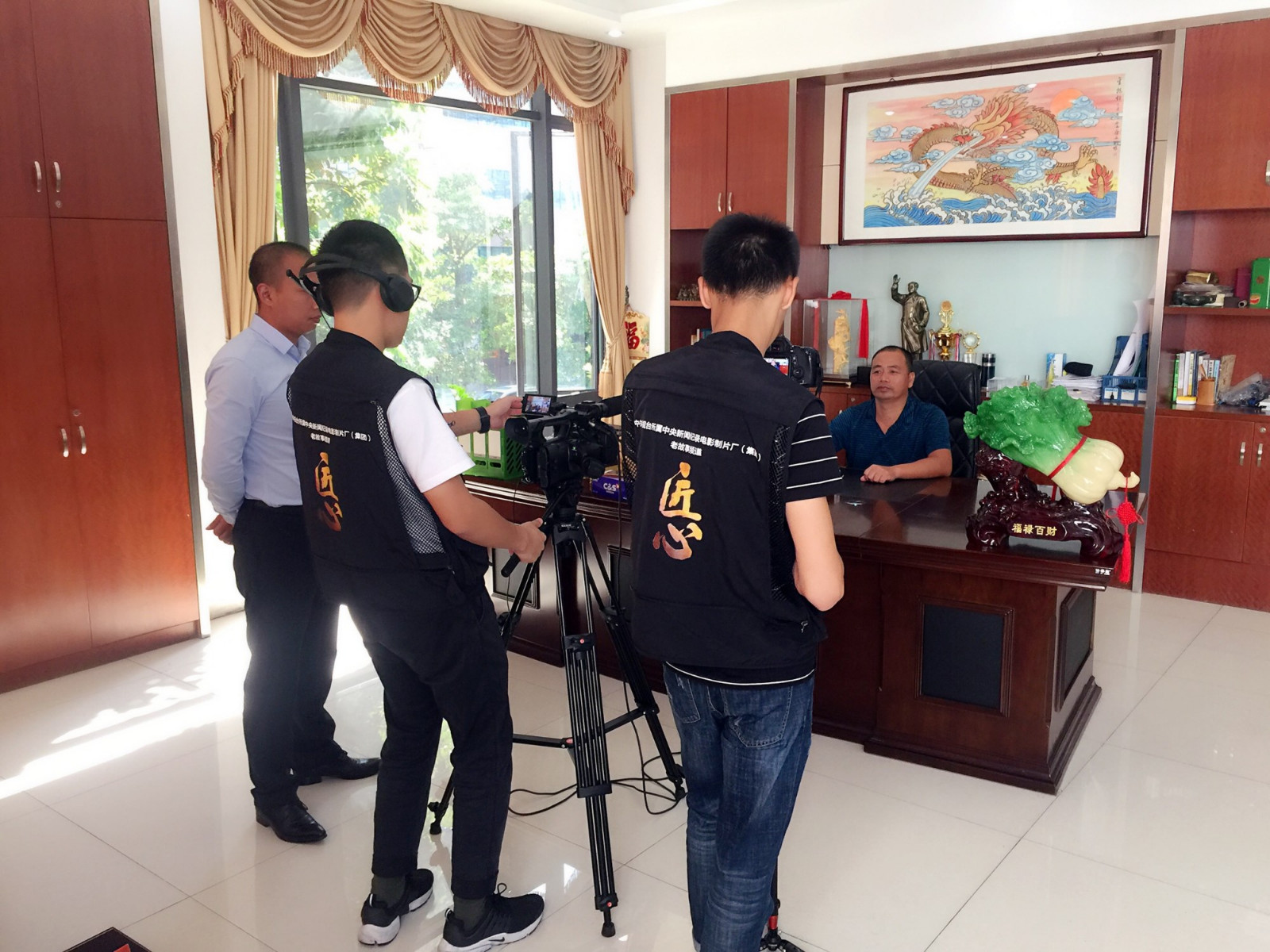 The rampart is really hard.
The yesterday of Chinese people was the "recluse of the rampart", and Jinlongheng furniture co., LTD. enters the furniture industry since 1982, has experienced large and small wind and rain, through decades of insist, through years efforts and accumulation, Jin Longheng furniture co., LTD., become more mature, the self-made, rich, the stronger the historic leap.
Today, JinLongheng furniture co., LTD., changes from the original two people and 10 square metre, into more than 20 thousands square meters of factory building. By 2016, "Romanlisa", "Sleep treasure emperor", "LongHeng", "royal tapestry" is established four brands by JinLongheng, products are widely sold all over the world more than 106 countries and regions, the processing for 337 brands.
The long wind will break the waves sometimes
China needs to change, and the leaders of change carry the weight of it. Old achievements have passed, and the development of enterprises must constantly inject new life vitality.
Values in Chen Zhaojia (chairman), one of the most important is the culture of enterprise, his management theory holds that the root is enterprise strategy, and the essence of strategy is the enterprise culture. Jinlongheng always believes in three traditions: integrity, performance and change.Honesty is the foundation of human beings, and it is also the foundation of the enterprise. It is not afraid of changement because of its size, but taking advantage of enterprise scale, taking risks and trying new things.
roll up our sleeves to work harder
"Every day we work in the sword and shadow of the global competitive battlefield," said Huang Haochang, general manager of Jinlongheng. And there's not even a moment of rest between the fights of every turn. For the value of competition, America's most prosperous moment is the most brutal moment of its competition. The cruelest moment of competition is the most exciting at the same time, rewarding and fulfilling moment, because it is the opportunity for the company to expand its boundaries.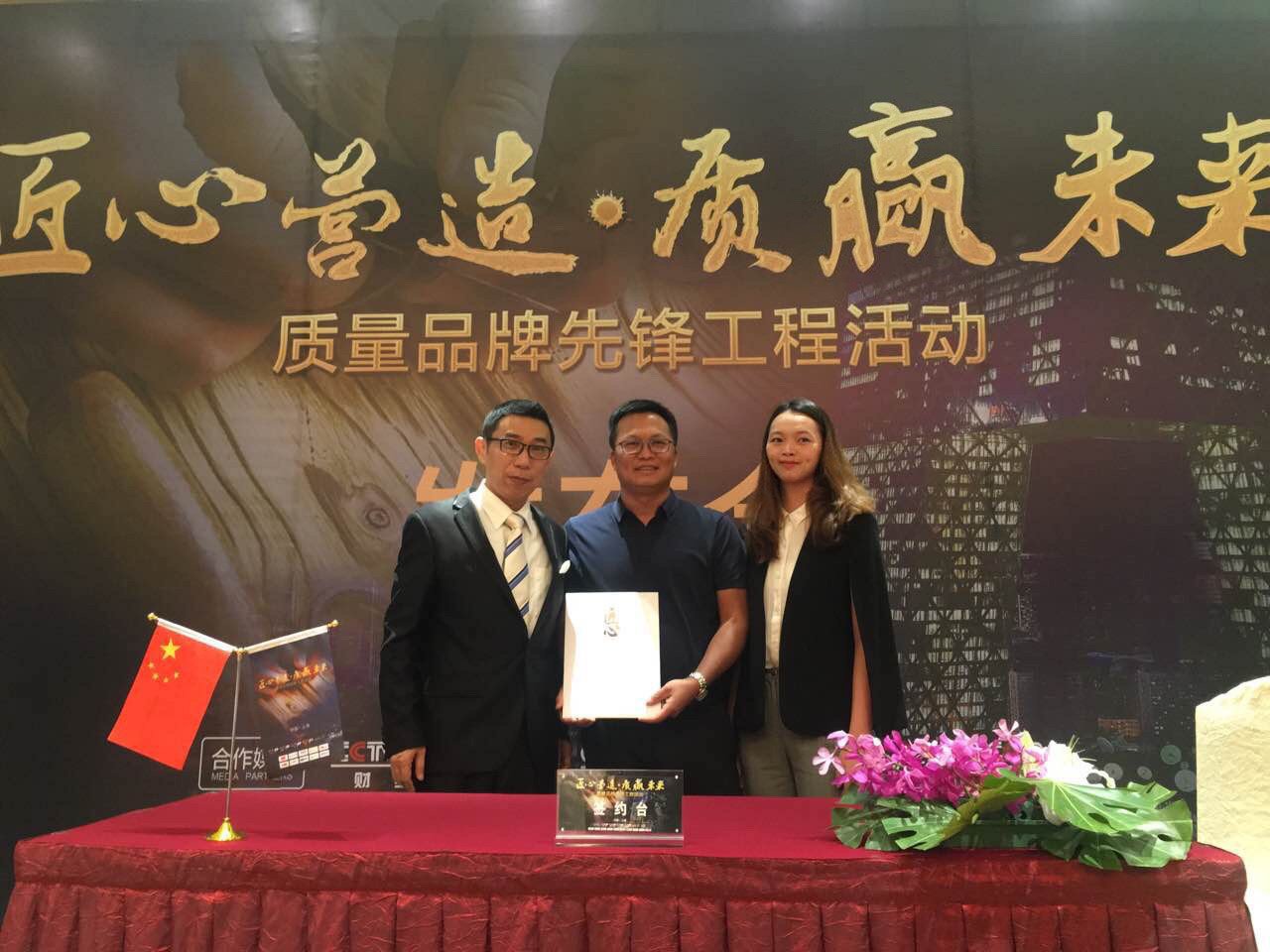 Moreover, being able to communicate at will is the lifeblood of the enterprise, and any enterprise needs to focus on "communication" and "competition".We want people to be brave enough to express their disapproval, to show all the facts, and to respect different points of view. This is how we resolve our contradictions.