Nowadays, most consumers have higher requirements for good sleep. As we all know, a comfortable mattress affects the health of the body to a large extent. According to relevant surveys, At present, more than 70% of people have trouble falling asleep at night, so a good mattress is particularly important. In addition, with the continuous improvement of technology and craftsmanship, mattresses are different in design, material, and size, so the size of the mattress is average.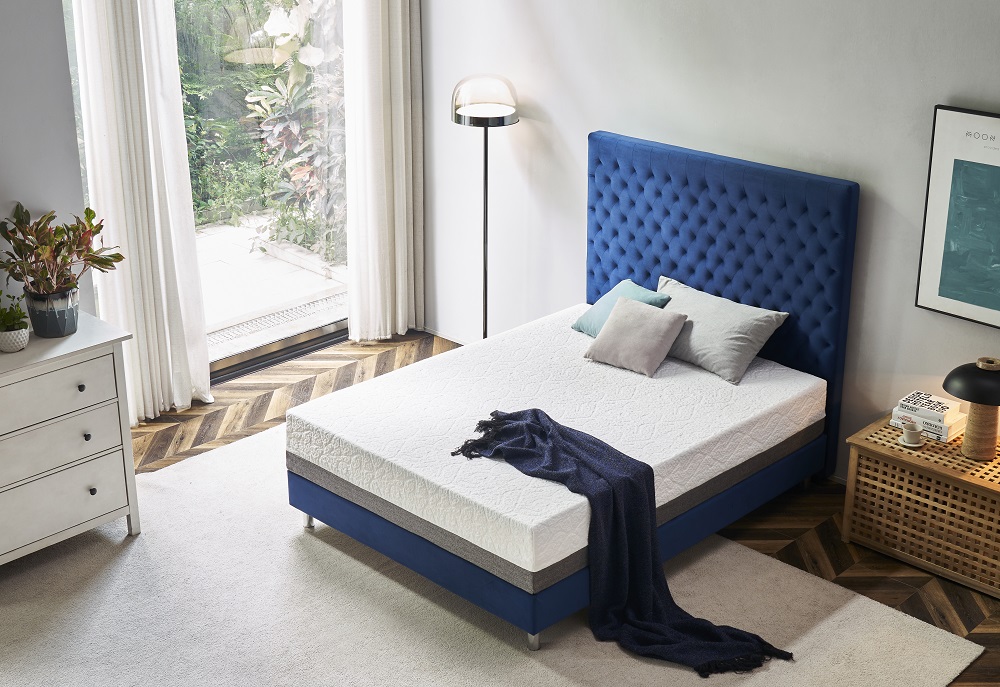 The common mattress sizes
1. Single mattress
This type of mattress is mainly for singles or children, which generally size is 90*200cm, 120*200cm. Generally speaking, you should measure the length and width of your own bed before buying, to prevent the situation of different sizes after you buy it back, and it is troublesome to return the product. If you will use it, Because it cannot fit well with the bed and sleeps unsteadily.
2. Double mattress
This type of mattress is mainly used by couples. It has a soft touch and a fashion appearance. However, if you buy mattresses of different sizes, you will have a lot of troubles. If the mattress you buy is too large, the principle of leverage will appear when you sleep. Conversely, it may feel too crowded, so you must be careful when you buy it. The size of the double mattress is generally 150*200cm, 180*200cm or 200*200cm.
How to choose the right mattress size?
When buying a mattress, you should consider the different situations of each member as much as possible. And add 20 cm to your height as the best size so that you can turn on the bed freely when you sleep.
In addition, you also need to consider the size of the space, the size of the bed and the budget.