HELLO EVERYBODY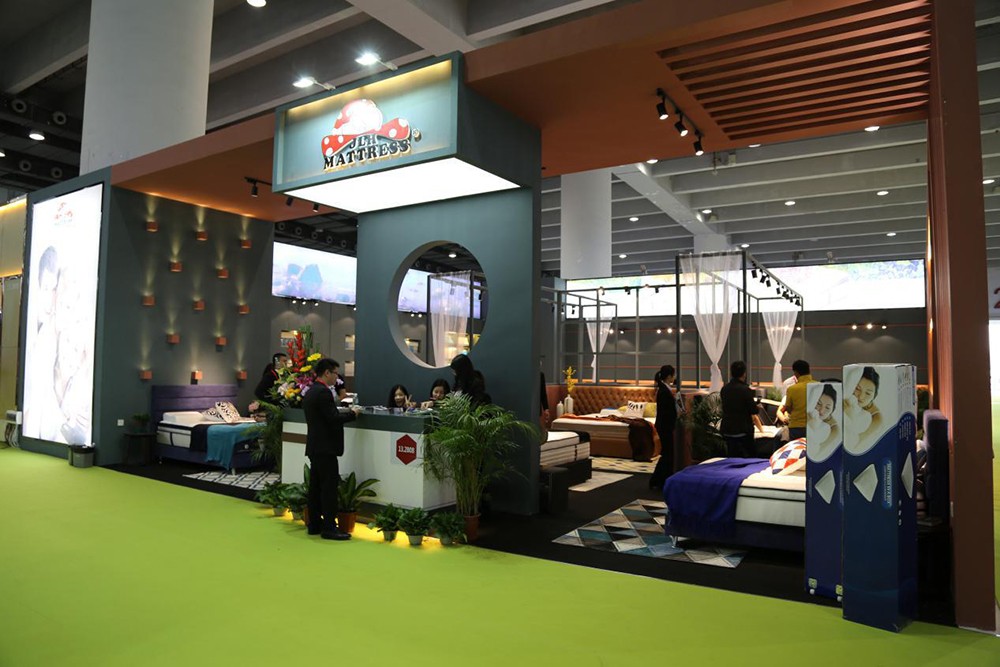 Fade In
THE 41 CHINA INTERNATIONAL FURNITURE FAIR ( Guangzhou)

2018 Guangzhou International Furniture Fair was held on from March 18th to March 22th. This time, our company, Jinlongheng Furniture co.,Ltd, got ample preparation and been full of passion to exhibit our products and services.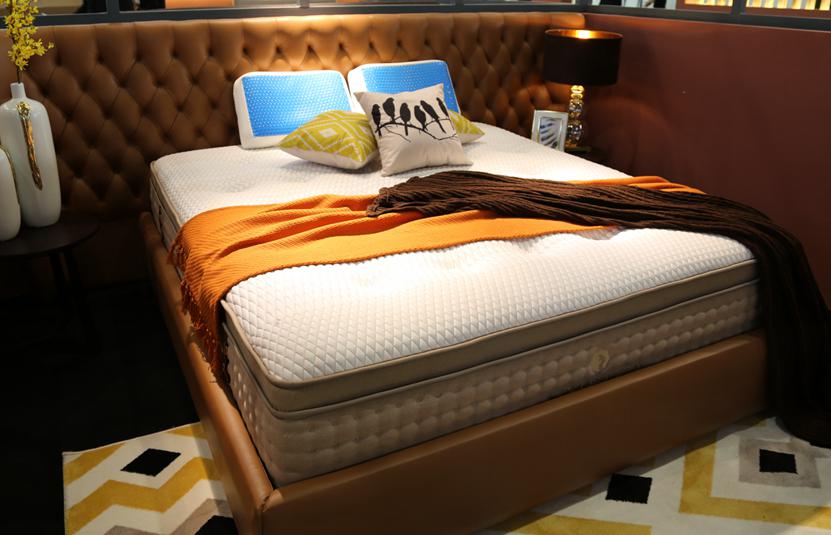 This exhibition, JinLongheng furniture co., LTD launched a total 21 new 6 series, including Nature Fresh, Royal, Venous, Easy Go, Vouge and Hand Tufted series. The most popular is the Hand Tufted series. All of the customer are shocked by its production engineering. The tufts in the surface of the mattress is hand-made one by one. It spends us a lot of time, but we think it was worthy when gained the best feedback from the customers.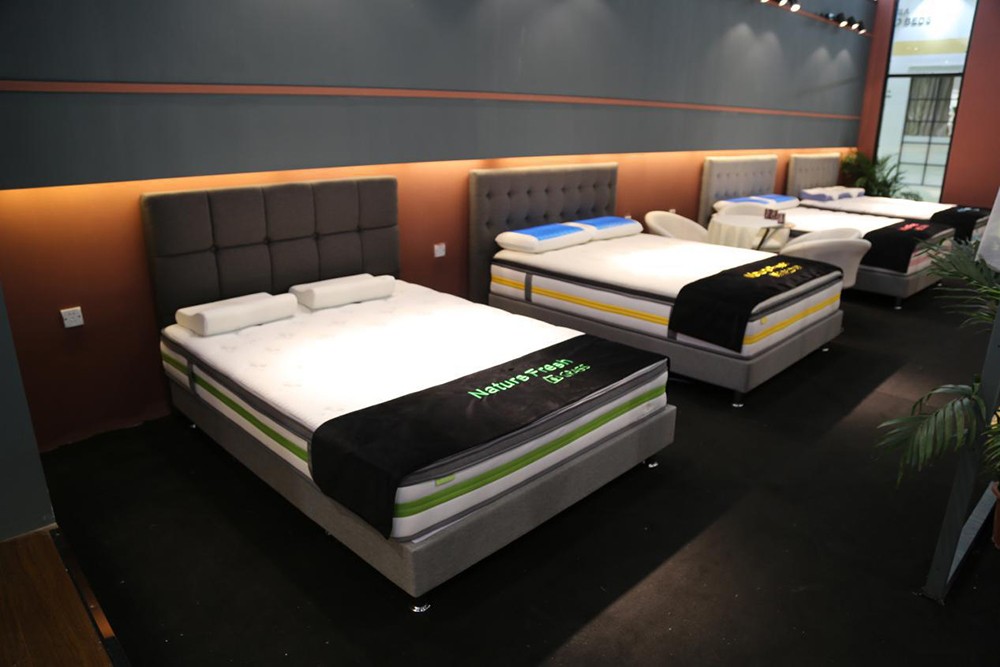 Another series should be attention-ed, which is Nature Fresh series. Its characteristic is economical and practical , designed for different rank's people, which preaches some ideas about life, like the yellow one, we call it sunflower that means it can give us sunshine like the sun. It encourage us to live energetically.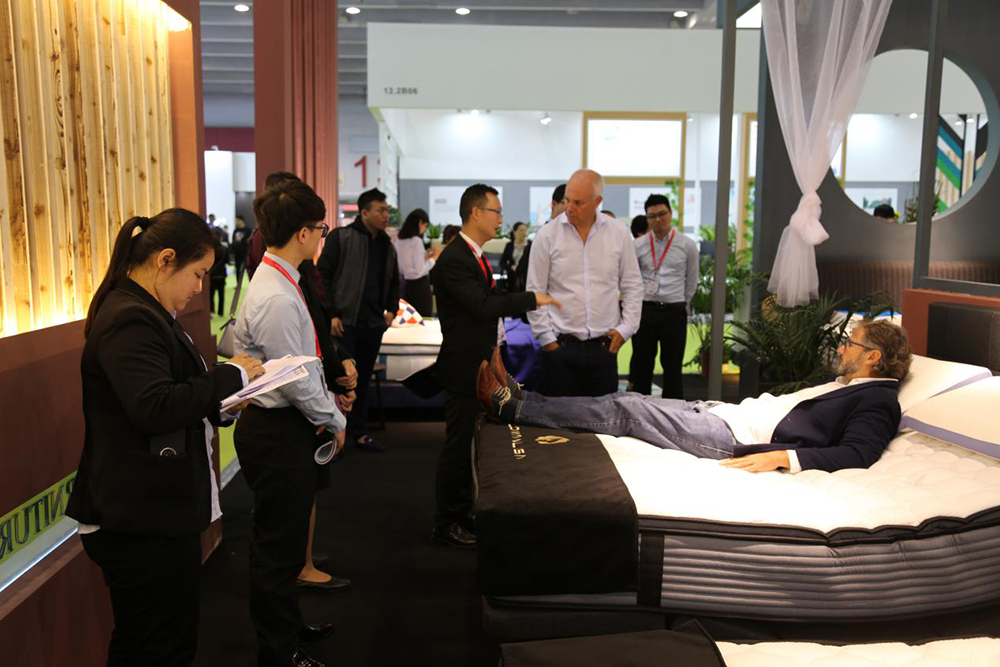 During the fair, JinLongheng met old friends and actively made new friends. The new and old customers were impressed by Our superior products and best services.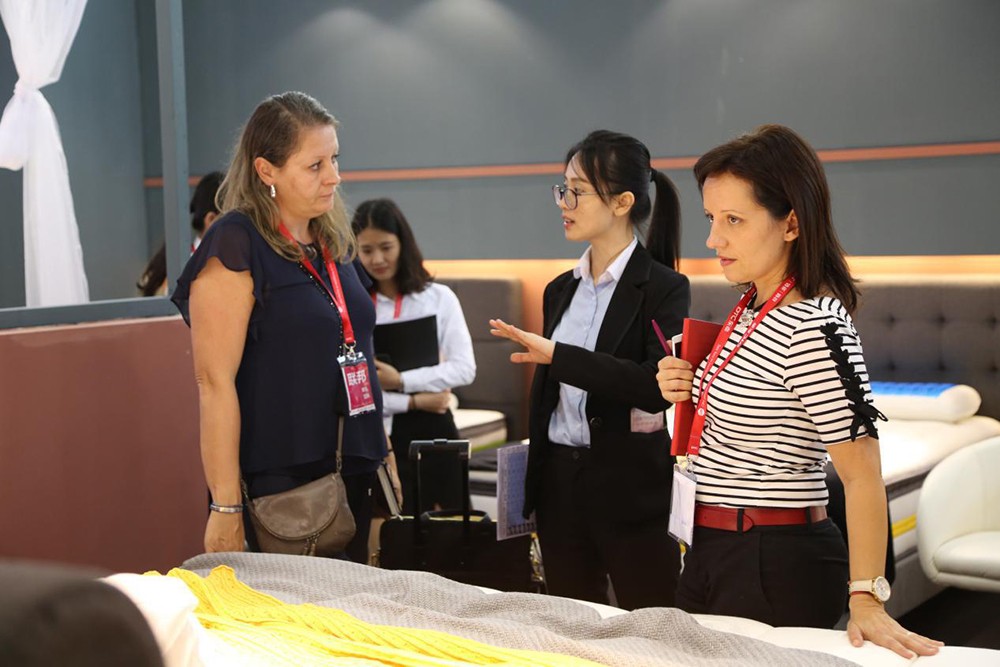 Jinlongheng has been engaged in the mattress manufacturing industry for decades, analyzing the sleep data of consumers, and developing different types of mattresses according to the shape and sleep habits of consumers in different countries. Therefore, in addition to the OEM, we also put forward the professional custom of ODM mattress.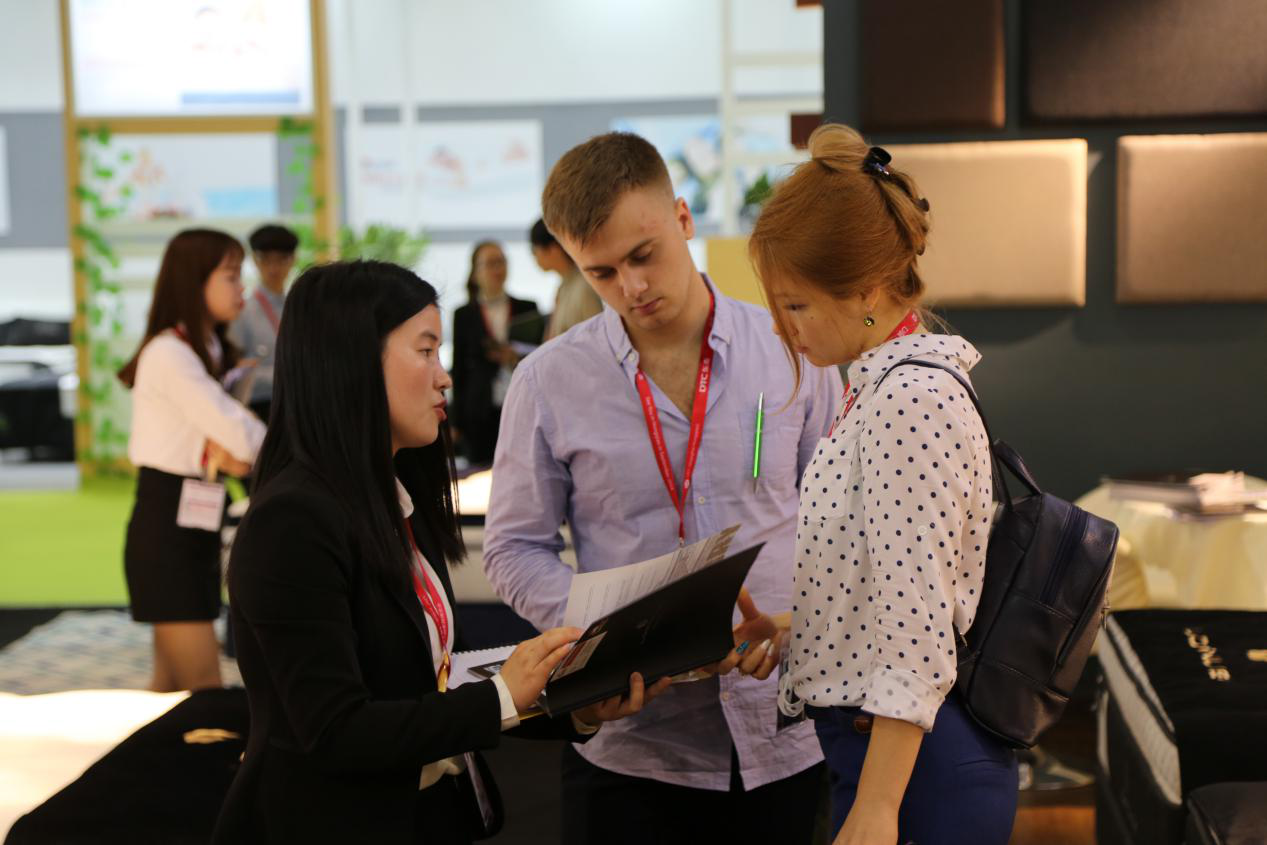 JinLongheng after-sales team directly under the research and development department, the customer has an idea, we will have a professional R&D team to assess and after evaluating through we will look for suitable raw materials, to make the sample. The professional staff and the customer will dock, after determining the mattress sample, set the product standard, and formally put into production for the customer.Protect your products in your unique area, your products can be trusted to us.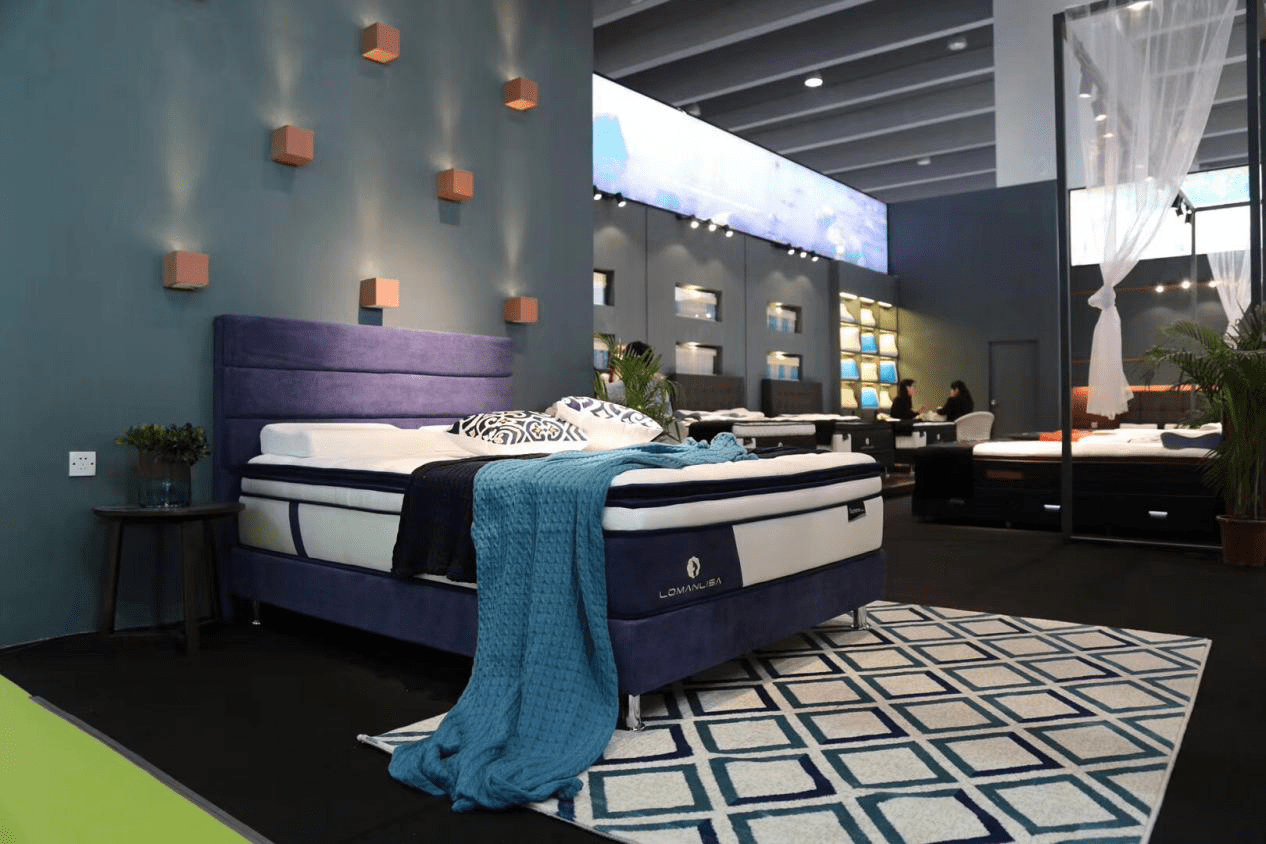 At the end, The 123rd China Import and Export Fair(Canton Fair) is coming now. It is our great pleasure to inform you that we, JLH Furniture Co., Ltd., who is specialized in producing mattress with high quality will take part in the fair from 23rd to 27th of April, 2018.
It is our honor to invite you sincerely to visit our booth, and to enjoy NEW PRODUCTS demonstration and introduction. We treasure every opportunity to meet with you.