This series product is design for 3-12 years old children to enjoy bedtime on the mattress, whose should sleep 12 hours everyday.
About 21BA-03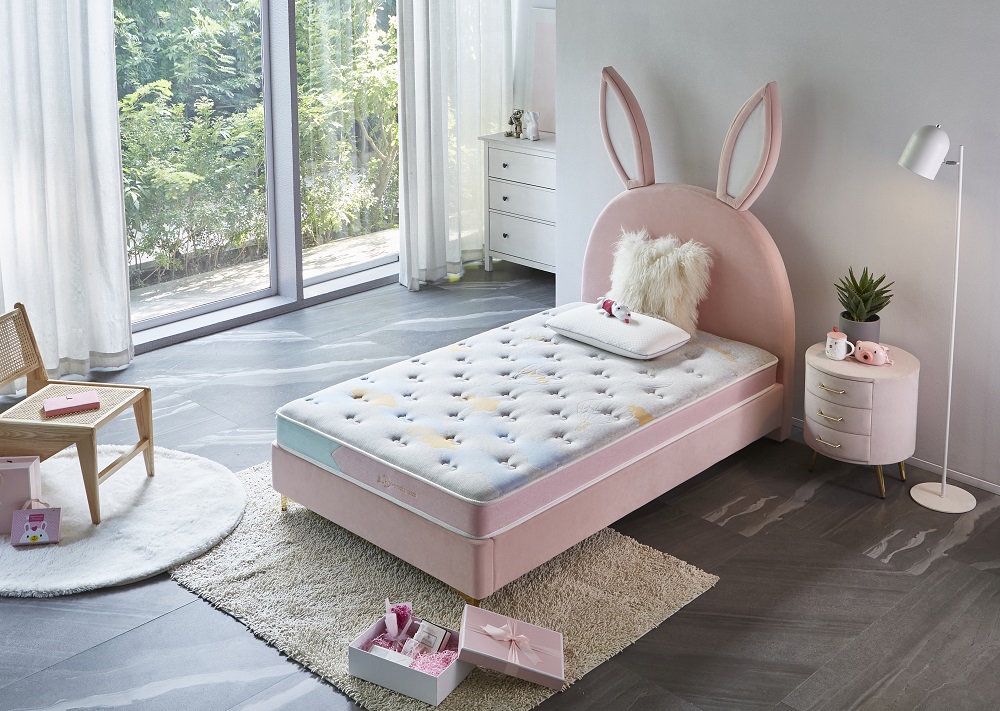 Our dual-sided youth mattress is specifically designed to help growing kids ages 3 to 12 reach their full potential through great sleep. It's handcrafted with the same eco-friendly, high-quality materials as all mattresses to provide exceptional comfort and support for growing bodies.
This model is 15cm height. And this mattress main materials include high quality knitted fabric, Suprelle anti-mite fiber, charcoal dacron foam and bonnel spring.
The lovely design fabric with Eco Comfort Fiber, an environmentally friendly comfort layer which allows natural airflow for a more refreshing night's sleep which is breathable, supportive and prevent pilling.
About 21PA-45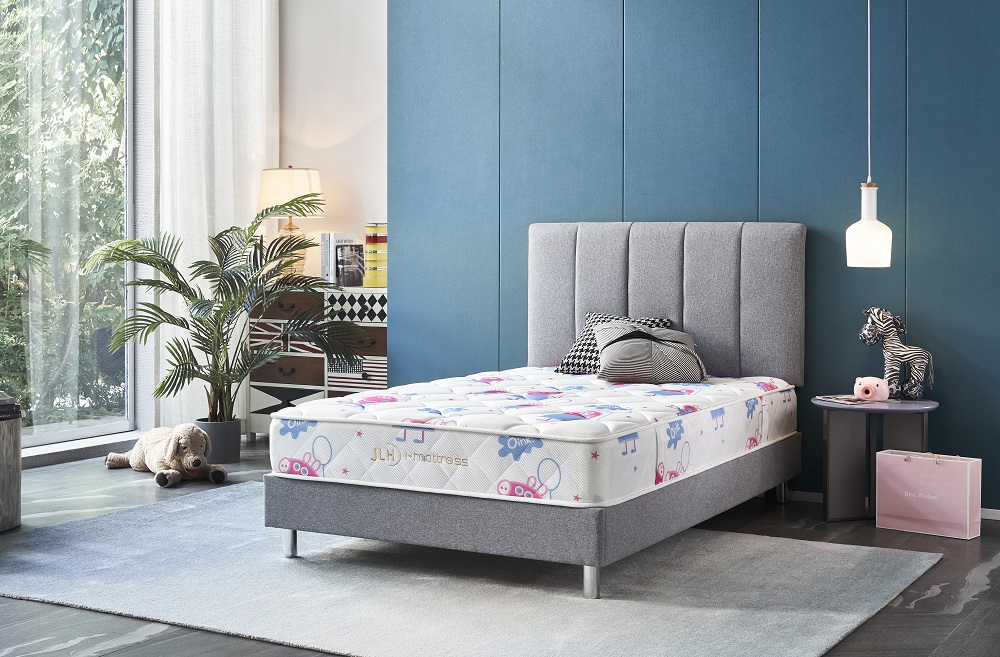 Orthopedic mattress with appropriate materials for your baby's proper support and hygiene, antibacterial protection and proper ventilation of the mattress. The three-dimensional Spaceflex fablic ensures the continuous air flow throughout the mattress to prevent the development of unpleasant odors and microorganisms.
This lovely mattress is 21cm height. And this mattress main materials include high spring back 3D fabric, Suprelle anti-mite fiber, nature latex and pocket spring.
The peppa pig design fabric is a huge air layer between two layers for moisture emission, air circulation, temperature regulation. It also provides a strong support for body, and different jacking force in different area according to the shape of body structure, reduce the pressure on body.
And the pocket spring structure is provide a durable and multi-independent support for children sleeping, jumping or turning.
About 15MM-01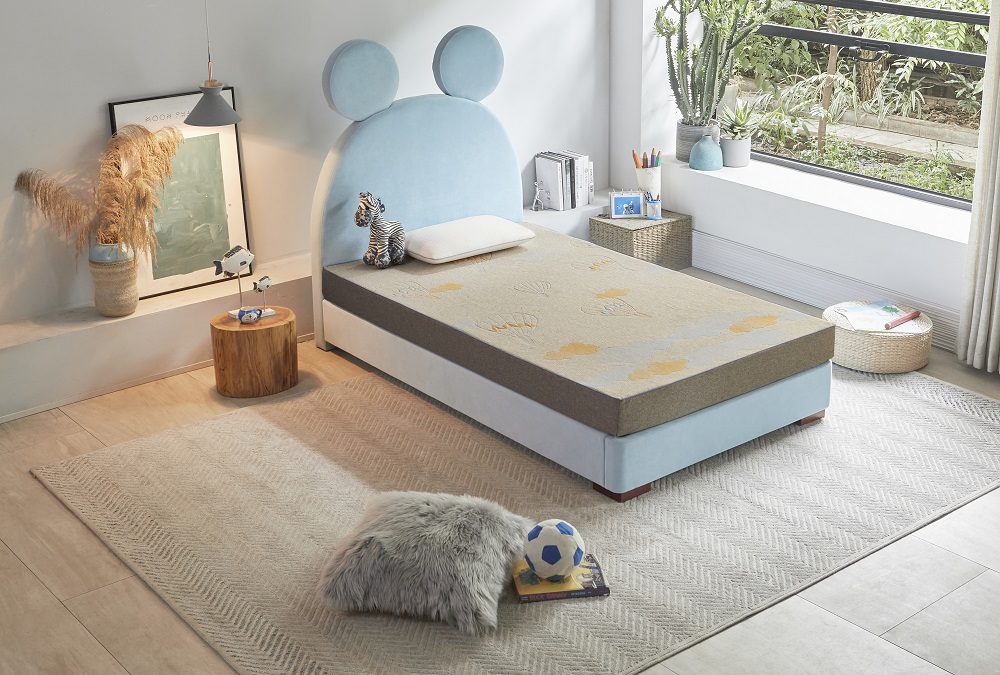 This model is 15cm height. And this mattress main materials include high quality knitted fabric, pressure relieves memory foam and high resilience foam base support.
The soft memory foam tops this mattress for a conforming feel that cradles your body while you sleep and relieves pressure points for top-notch comfort you'll find it hard to believe, and Bounces back in just seconds.
The anti-slip, removable and washable cover is easy to clean when the children wet or sweat on the bed.
Lack of sleep can affect mood, physical development, and decreased resistance. We aim to take the pressure off your children muscles, joints and back. Wake up refreshed to start a new day to study. You can sleep well if you have enough sleep, and only if you have quantity, you can have quality.