Infant is the most vigorous growth and development stage in a person's life, and the baby's body is relatively soft, if not paying attention, it will easily lead to stunted growth. Therefore, the mattress used by infants should have a higher standard and be different from that of adults.
The following are two models about spring mattresses:
About 21BA-43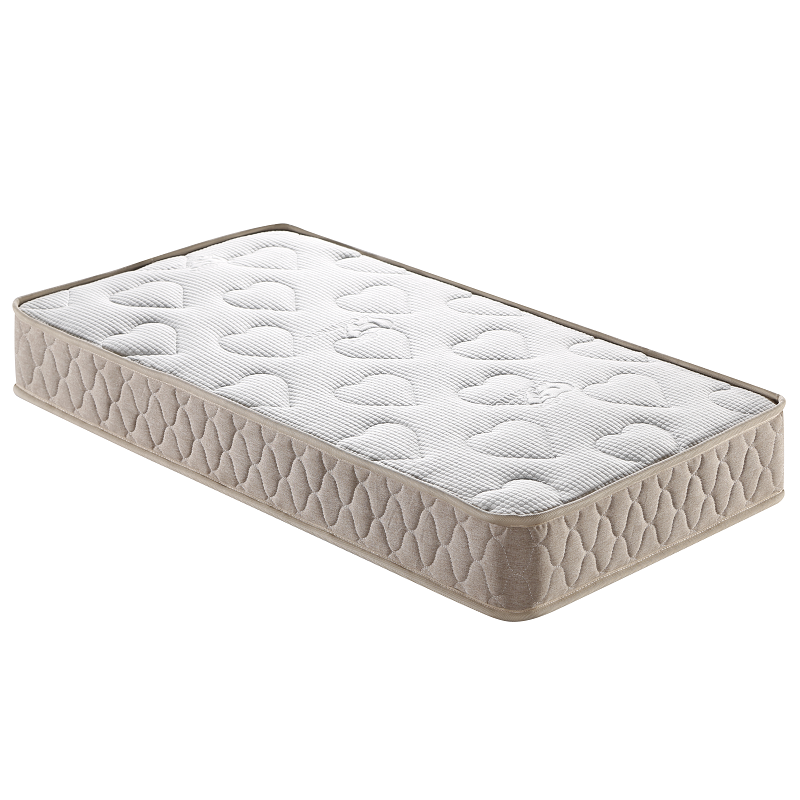 This mattress main material include cashmere, Suprelle anti-mite fiber and bonnel spring.The luxury Cashmere knitted fabric which soft touch, breathable and skin-friendly, ensure a comfortable sleeping experience for the baby.
The mattress is crafted to envelope the spine in a gentle yet firm manner so that every part of body is exercised with due pressure. The mattress is topped with multi layered soft quilted fabric perfectly crafted for kids. Supported and well ventilated Bonnel springs guarantees an optimal contribution to a good and safe night's rest for the kid. The mattress is Anti-Microbial and ensure proper care for babies.
About 21PA-44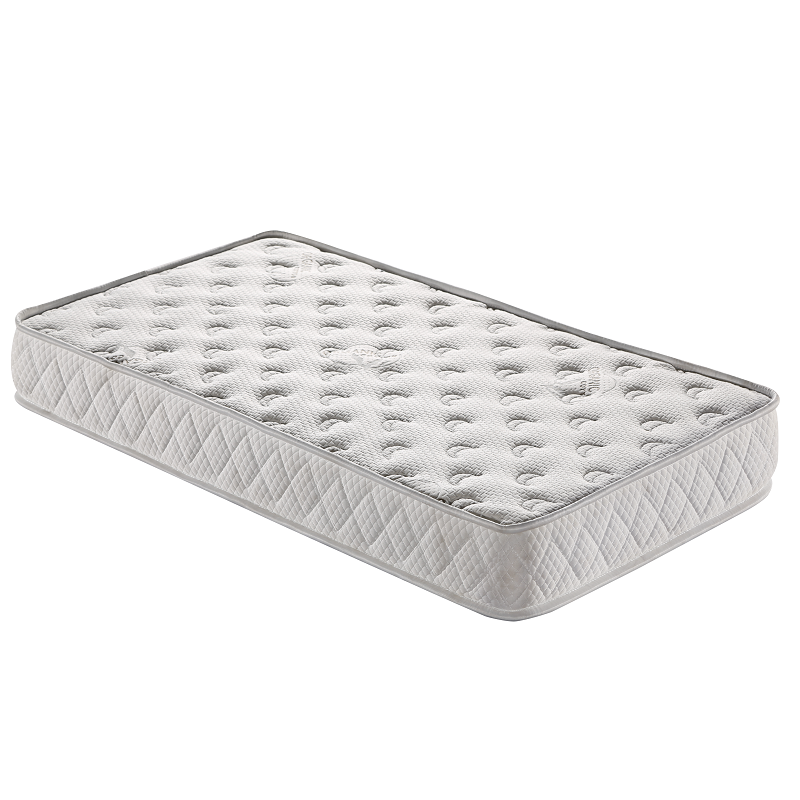 Our baby mattress is designed with the safety and unique sleep needs of babies and toddlers in mind giving a bundle of comfort to your bundle of joy with the best organic crib mattress. With natural, nontoxic, eco-friendly materials, it gives you peace of mind as your baby is cradled in soothing comfort.
This mattress main material include organic cotton, Suprelle anti-mite fiber memory foam and pocket spring.
And organic cotton is pure natural cotton without pollution, any chemical drugs is not used in growth and spinning process, will not cause allergies, asthma or atopy dermatitis. Fabric woven by organic cotton has luster bright, soft, good wear resistance, good elasticity and drapability.
The soft memory foam tops this mattress for a conforming feel that cradles your body while you sleep and relieves pressure points for top-notch comfort you'll find it hard to believe.
If you want to know more about the infant series mattress or other required products, please do not hesitate to write us. And the next passage will introduce the infant series foam mattress.